 How working for a Certified Luxury Builder will accelerate your career & personal growth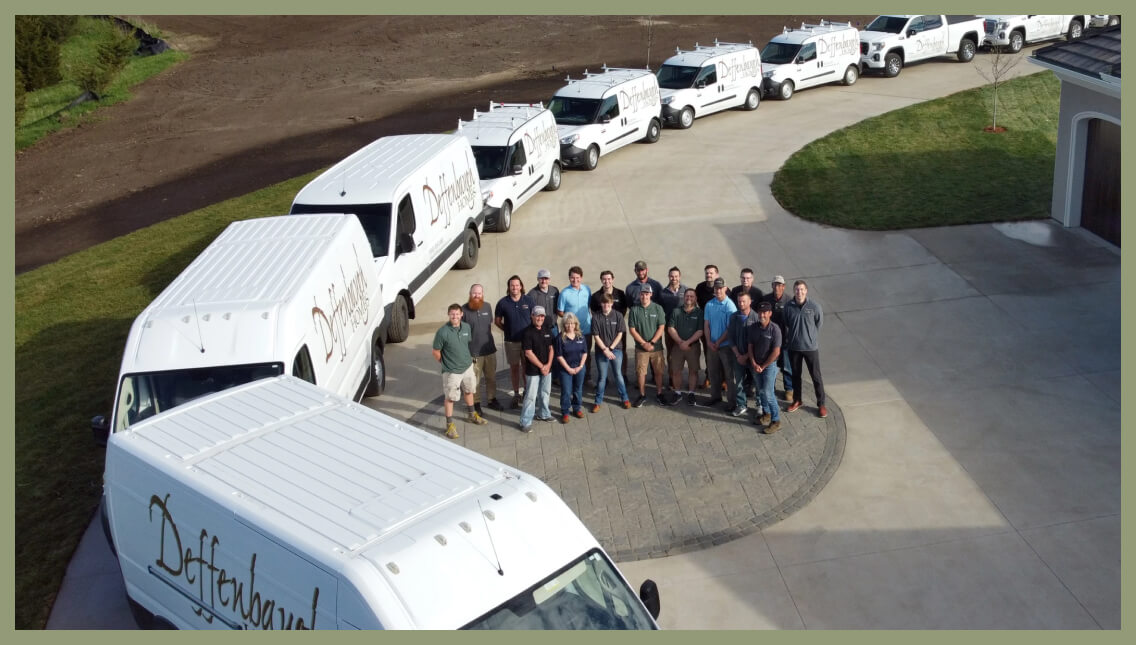 Deffenbaugh Homes, the Certified Luxury Builder of Sioux Falls, SD, is ranked #1 on Houzz and is the recipient of the "Top of the Market" award for providing 5-star experiences to each and every one of their customers. Deffenbaugh Homes is highly trusted by homeowners, consistently earning 5-star reviews and working hands-on with their clients from the beginning of the project, to long after the homeowner has moved into their new space.
But why else should you work for a Certified Luxury Builder?
Certified Luxury Builders excel in three areas: Quality, Profit, and Pipeline, making their work environment one of greatness and one that will accelerate your career and personal growth.
Please note that due to the volume of interest, all resumes received will be screened, and may be rejected without acknowledgment.