 Remodeling your luxury home to match your lifestyle
Choose Deffenbaugh Homes to remodel your luxury home and enjoy our promise of a Deffenbaugh Homes 5-Star Experience. You've made it, now live it, and enjoy it.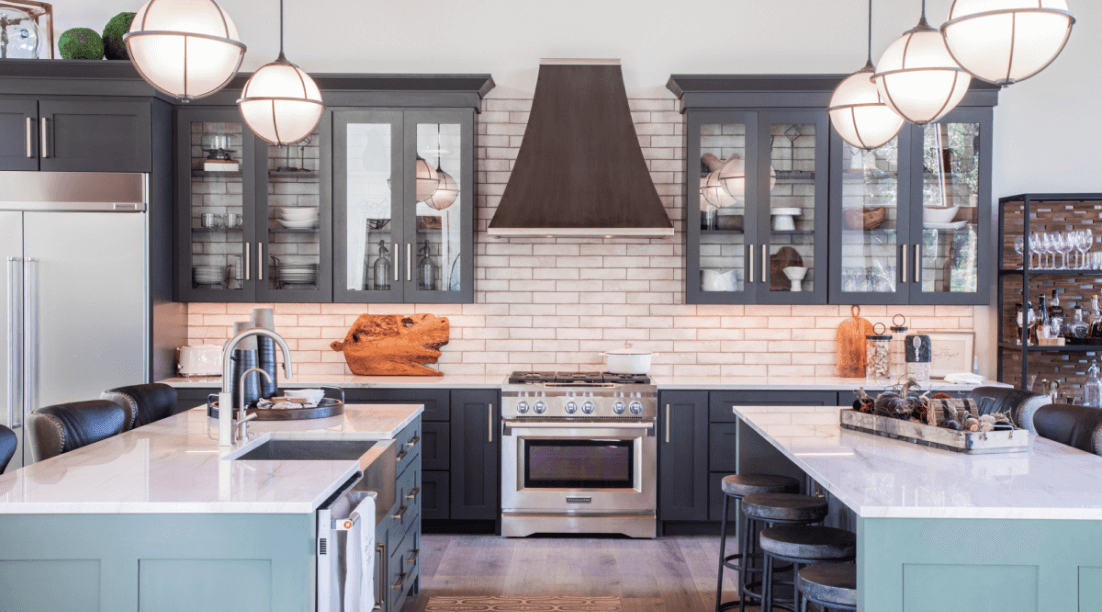 Deffenbaugh Homes builds custom homes and remodels luxury homes and is honored to be ranked #1 on Houzz.com in Sioux Falls and the surrounding area. The Deffenbaugh Homes design team will create plans for an inspired residence.
Deffenbaugh Homes understands that you want your own special place that reflects your style and taste. Our process, "The 5 Simple Steps"™ was created as a system based on the collaborative model that allows you to describe what you want, the design team draws it, you approve it, and Deffenbaugh Homes builds it, on time, and on budget.


1 Getting to Know You
This step is where our in-house design/build team meets with you to discuss your needs, ideas, concerns, and priorities for the project. We want to get an in-depth look at you and your lifestyle. We will also discuss your budget to determine a scope that will work within your resources.
2 Land Acquisition
We use our long-standing relationships with local real estate professionals to help you find the perfect lot and then be there to ensure the site is ideal for your needs. To confirm that your desired project is feasible we'll do everything from bringing in soil and pool engineers and flying a drone to validate the views to reviewing city restrictions and much more.
3 Design
As the top custom home builder in Sioux Falls, we also have the best in-house architectural design team. Our design/build team will create 3 conceptual 3D models that fit within all of your desired functions, design, and cost parameters. You can then mix and match specific variations from each to piece together your dream home.
4 Specifications Development
It's the details that separate extraordinary new home construction from ordinary new home construction. Your Project Estimator will catalog every component of the project specifications —plumbing fixtures, cabinets, appliances, finish carpentry, paint colors, and more relating it back to an estimated cost for your project.
5 The Build
One of the many advantages of working with a general contractor that has a large full-time staff is that it's not just "one person trying to do everything." Our Operations Manager will coordinate all of our subcontractors and Deffenbaugh staff; the Selections Coordinator will help guide you through all of your specifications selections and ordering process and our Customer Success Coordinator will be sure all of your questions are answered and guide you through the construction process.
6 Welcome to The Family
Your project has been completed, on time, on budget, and Deffenbaugh Homes has earned your 5-Star review.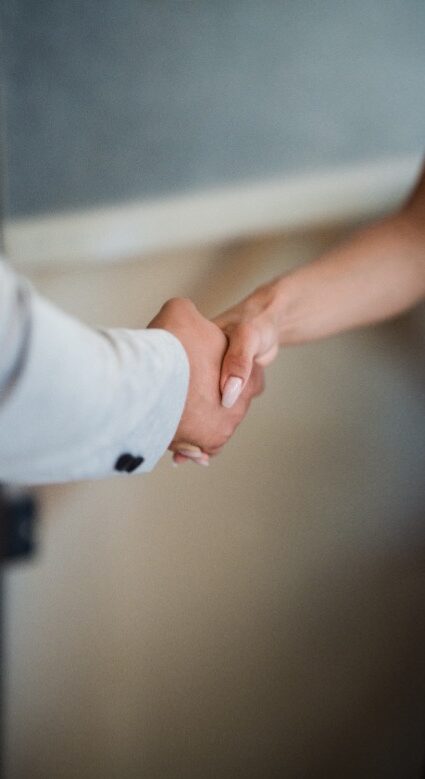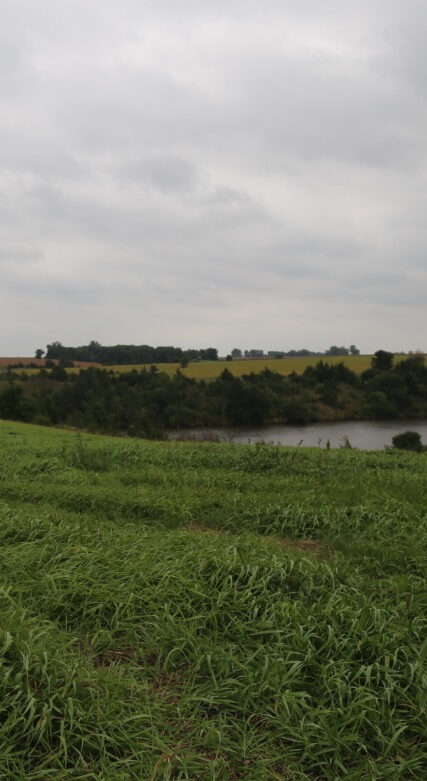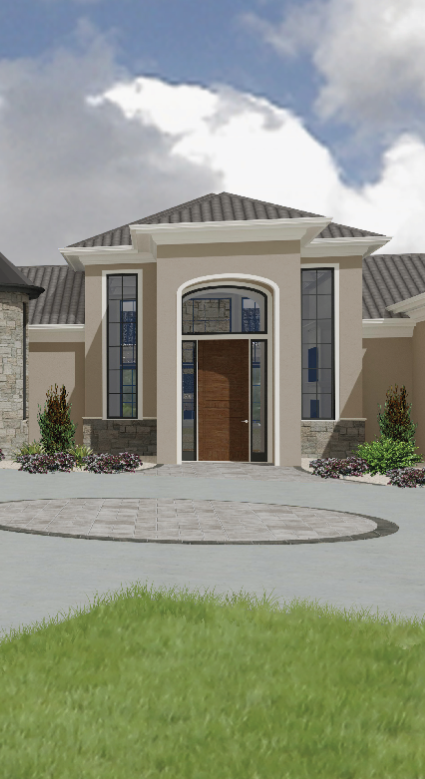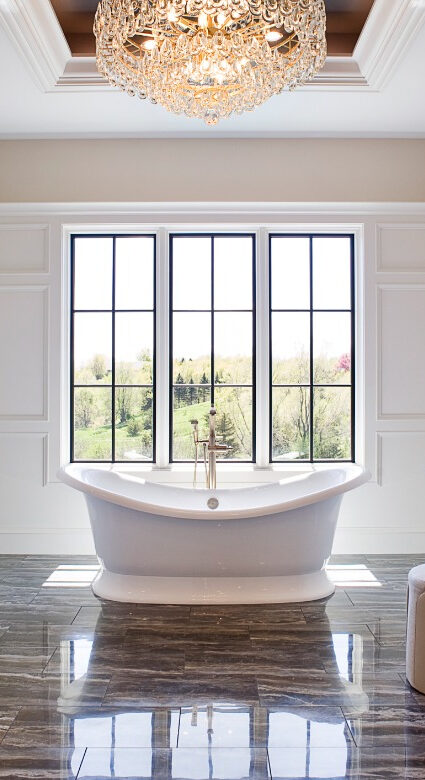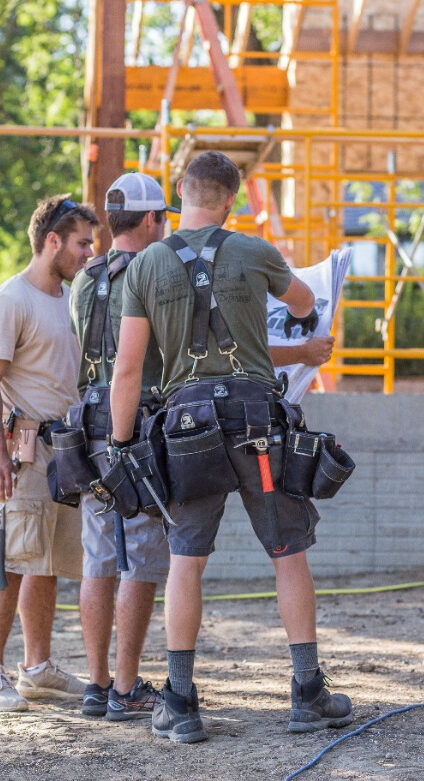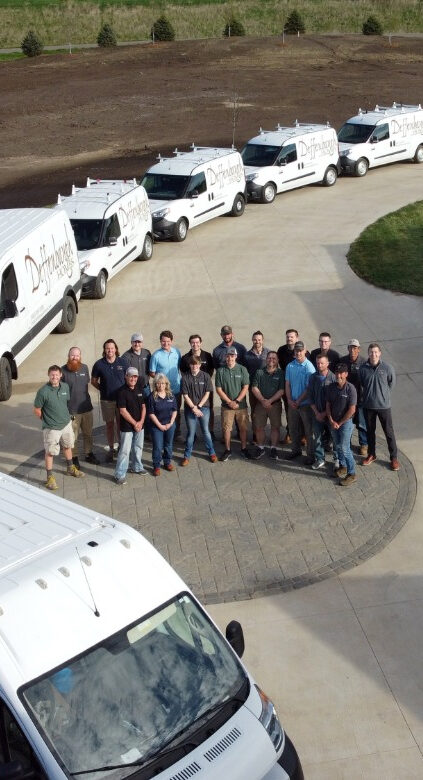 Schedule your free design consultation!
Our team is ready to help you so schedule a meeting today so we can help you create your perfect dream home.
Schedule Today