Deffenbaugh Homes Receives Top Industry Award For Reputation & Professionalism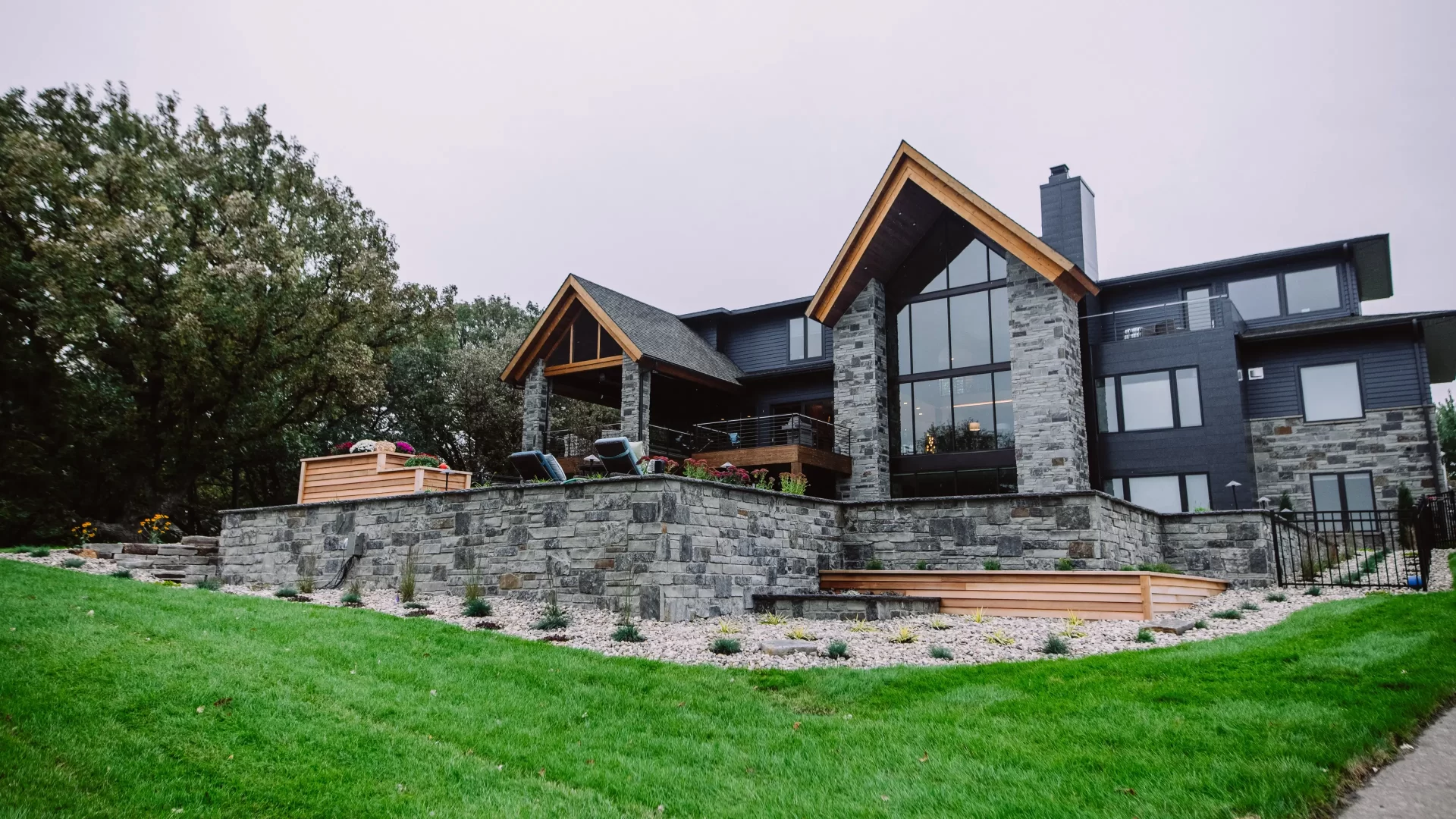 Deffenbaugh Receives Industry Award Thanks To Top Qualifications, 5-Star Reputation, & High Level Of Professionalism
Deffenbaugh Homes has won a "Best Remodeling Contractors" award on Expertise.com, which measures how well a builder measures up in 5 categories: Availability, Qualifications, Reputation, Experience, and Professionalism. As a leader in the Sioux Falls luxury remodel market since 2000, Deffenbaugh Homes was chosen from among over 250 active home building, remodeling and design industry professionals in the Sioux Falls area.
The Best Remodeling Contractors Award from Expertise.com scores and highlights home remodeling professionals on more than 25 variables across 5 categories. The scores and results are then analyzed to help customers find the best-qualified professional for their needs.
The goal of this award is to connect people with the best-qualified professional for their needs. The selection process is always evolving to keep up with industry changes as a way of ensuring that when they say a prover is one of the best, it is:
Selection Criteria:
Availability – Consistently approachable and responsive, so customers never feel ignored.
Qualifications – Building customer confidence with licensing, accreditations, and awards.
Reputation – A history of delighted customers and outstanding service.
Experience – Masters of their craft, based on years of practical experience and education.
Professionalism – Providing service with honesty, reliability, and respect.
Deffenbaugh Homes is a Sioux Falls-headquartered luxury home builder and remodeler. Serving homeowners throughout Prairie Hills, Twin Oaks, Crown Pointe, and the surrounding communities, the company offers a complete range of home remodeling services. Our team specializes in partial and complete remodeling services for home interiors and exteriors. Moreover, the company constructs exclusive custom luxury homes.
Founded by Dudley Deffenbaugh, Deffenbaugh Homes has been providing luxury home remodeling and custom home building services since 2000. Deffenbaugh Homes is honored to be ranked #1 on Houzz.com and is a proud member of the Certified Luxury Builders Network.